Chariman's Statement
When you enrol for a programme in the UK or globally you know that you will be studying at one of the leading language schools, colleges or universities. If you wanted to come to the UK or perhaps you would prefer to study in one of our educational establishments around the world. ELG has gained reputation of excellence over 40 years for the educational establishments it represents in the UK and globally. Also, you will experience the highest standard of teaching from teams of teachers carefully selected for their experience.
You will be studying in one of the many famous cities or towns around the world which are well known for their beauty, culture and friendliness.
From the moment you enquire about our schools, colleges and universities we provide the highest level of personal service and program delivery, enabling you to make the very most of your language and further study experience. We hope that after visiting this website you will understand why we are so proud of our educational institutions around the world and the programs they offer. We hope it will answer most of your questions. I and all our staff would look forward to welcome you to the UK as well as globally and also we can offer you schools, colleges and universities around the world and you will notice in the last few years we have ELG offices in most of the countries. ELG would like to take this opportunity in wishing you luck with your studies and building your future career.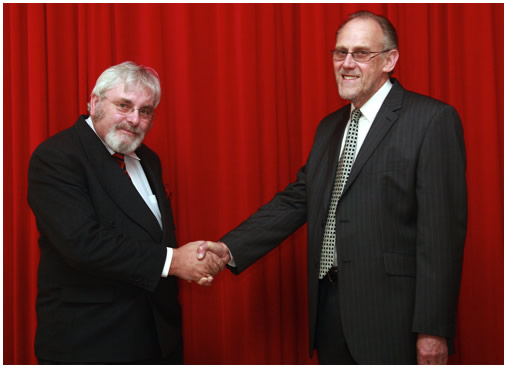 CEO's Statement
As the Executive officer of E.L.G. I would like to welcome you to our web site and it is my responsibility to try and assist you as perspective clients to find placements in Schools, Colleges, and universities, and I am on hand during normal working hours to assist you in any way possible.
Just a little about myself I am a revert to Islam which happened 6 years ago just at the time I started to work at ELG and I have been most fortunate to have already made Hajj a wish that many Muslims would like to do but never have the opportunity.
Here At ELG we all work very closely together and it is more of a family environment rather than a work one, and we treat all our students as if they are part of our family.
Dr Sir Muhammad Ali
GCStJ,KGStD,ACHJ,ChStS,CSPR,PhD,DD(Hons),AD,MInstChP, MBChA,LCSP(Chir),AC,AMIMMM,FAF,MEChA,FSSCh.